Shopping Cart
Your Cart is Empty
There was an error with PayPal
Click here to try again
Thank you for your business!
You should be receiving an order confirmation from Paypal shortly.
Exit Shopping Cart
| | |
| --- | --- |
| Posted on February 10, 2013 at 12:25 AM | |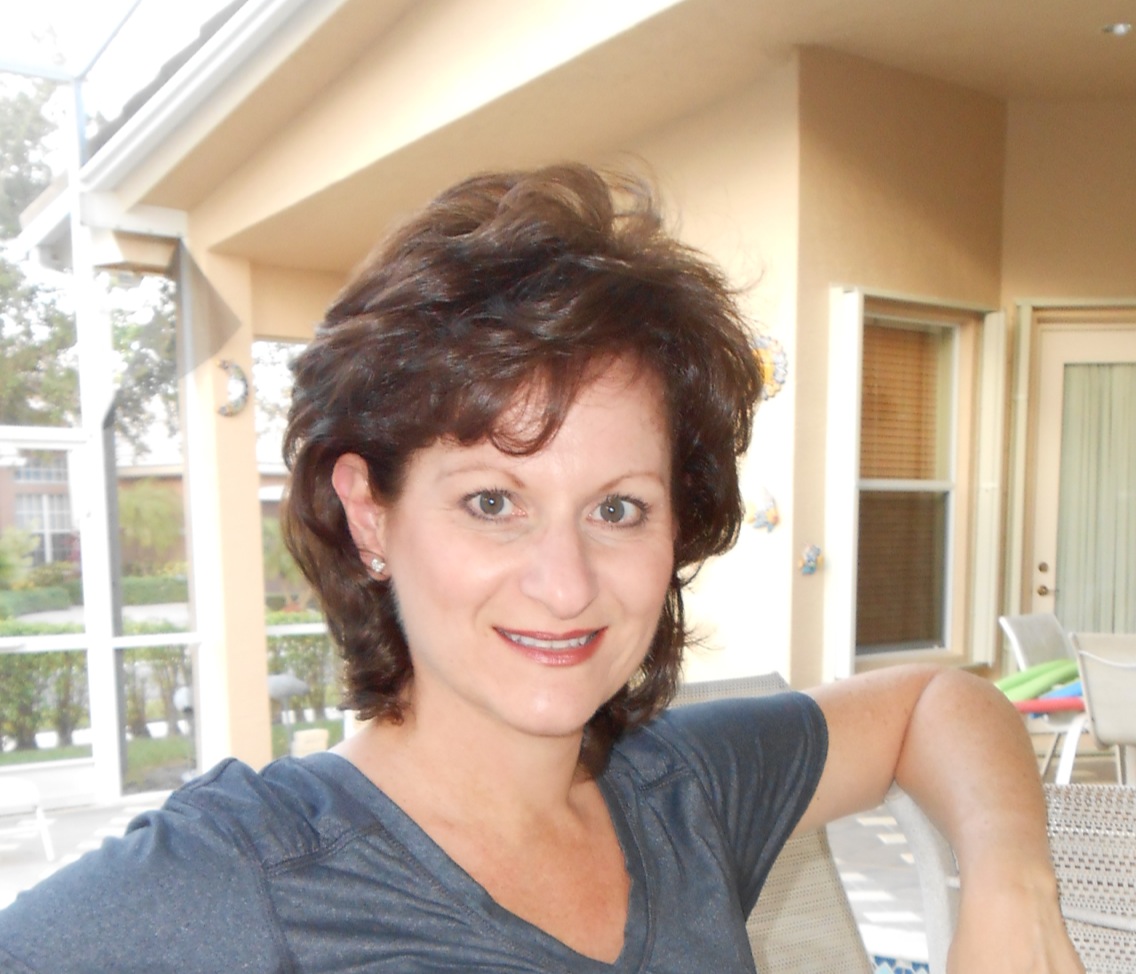 Hair Design Based on an Architectural Vision
ROSALBA KAHN- stylist
"At the very beginning of our individual lives we measure and order the world out from our own bodies; (the view of our personal "body image" dictates how we allow ourselves to experience the boundaries of the world...) the world opens up in front of us and closes behind. Front thus becomes quite different from back, and we give an attention to our fronts, as we face the world, which is quite different from the care we give to our backs and what lies behind us." Body, Memory, and Architecture
Touching the heart and soul of a person is a valuable experience by all those involved. Creating that experience for them by psychologically supportive design has always been my passion. Unsupportive design has effects that work against the process of healing. There is scientific research that shows how certain design choices or strategies can foster or hinder wellness. My extensive architectural design background has allowed me to create a bridge between the study of positive and negative (solid and void) space while working this alongside the natural flow of nature. Organic Architecture marries this concept creating balance and harmony which is based on Sacred Geometry. I apply this concept of balance and harmony or psychologically supportive design, to the needs of my clients. Using basic laws and elements of design: Structure and Form, Function and Lifestyle, Color and its' psychological effects, I compassionately use these tools and my skill and work towards fulfilling my client's needs.
My goal is to create a stylistic "experience" in a non-toxic, balanced, uplifting holistic environment with the client's most ultimate and best interest at hand. With the cosmetology profession being part of my family history, from my grandfather in Sicily, Italy, being a Master Barber to many of my cousins choosing the artistic hair profession. Being part of this hair legacy, I developed a passion for it as an expression of my own creativity. I believe a person's hair is an extension of their soul. This is a great responsibility I choose to hold to ensure I can serve and influence an individual in a positive way.
My Philosophy:
•Creativity is the mother of RE-invention.
•We all have the right to look and feel good…we just need to give ourselves permission to do so.
•Bring your inner beauty out!
•Knowledge is Power!
•We are all students and teachers of life…simultaneously.
•Beauty is a reflection of our souls.
•Compassion is the understanding of not taking things personally.
•Get an attitude….the ATTITUDE of GRATITUDE!
Rosalba S. Kahn
Inspirational Stylist
881 E. Palmetto Park Road, Boca Raton, FL
www.hairholistic.com
561-929-0835
WE ARE SO PROUDE TO HAVE ROSE AS OUR TEAM MEMBER !!!!
Categories: referrals by ibana, resume, Hair- general info
/