Shopping Cart
Your Cart is Empty
There was an error with PayPal
Click here to try again
Thank you for your business!
You should be receiving an order confirmation from Paypal shortly.
Exit Shopping Cart
SERVICES & PRODUCTS INFO-BLOG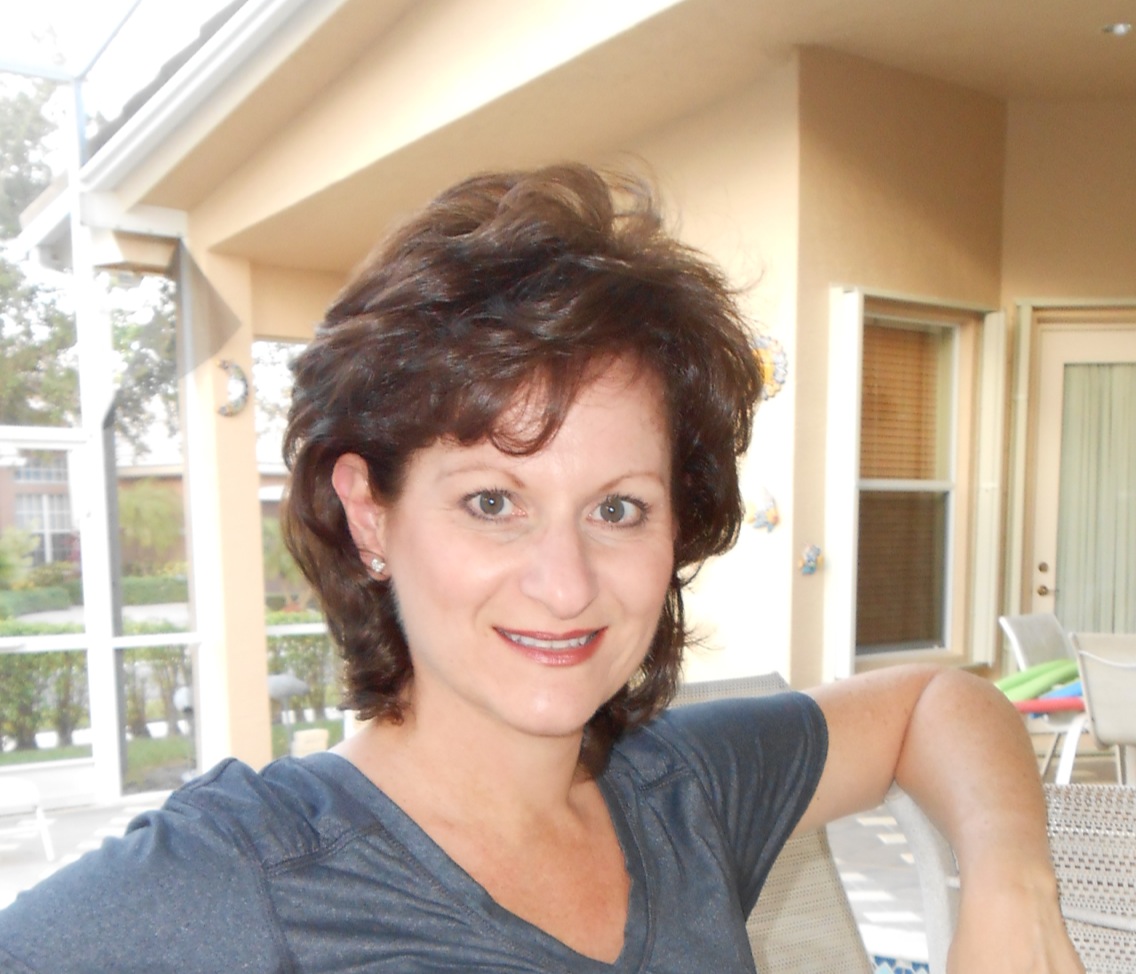 Hair Design Based on an Architectural Vision
ROSALBA KAHN- stylist
"At the very beginning of our individual lives we measure and order the world out from our own bodies; (the view of our personal "body image" dictates how we allow ourselves to experience the boundaries of the world...) the world opens up in front of us and closes behind. Front thus becomes quite different from back, and we give an attention to our fronts, as we face the world, which is quite different from the care we give to our backs and what lies behind us." Body, Memory, and Architecture
Touching the heart and soul of a person is a valuable experience by all those involved. Creating that experience for them by psychologically supportive design has always been my passion. Unsupportive design has effects that work against the process of healing. There is scientific research that shows how certain design choices or strategies can foster or hinder wellness. My extensive architectural design background has allowed me to create a bridge between the study of positive and negative (solid and void) space while working this alongside the natural flow of nature. Organic Architecture marries this concept creating balance and harmony which is based on Sacred Geometry. I apply this concept of balance and harmony or psychologically supportive design, to the needs of my clients. Using basic laws and elements of design: Structure and Form, Function and Lifestyle, Color and its' psychological effects, I compassionately use these tools and my skill and work towards fulfilling my client's needs.
My goal is to create a stylistic "experience" in a non-toxic, balanced, uplifting holistic environment with the client's most ultimate and best interest at hand. With the cosmetology profession being part of my family history, from my grandfather in Sicily, Italy, being a Master Barber to many of my cousins choosing the artistic hair profession. Being part of this hair legacy, I developed a passion for it as an expression of my own creativity. I believe a person's hair is an extension of their soul. This is a great responsibility I choose to hold to ensure I can serve and influence an individual in a positive way.
My Philosophy:
•Creativity is the mother of RE-invention.
•We all have the right to look and feel good…we just need to give ourselves permission to do so.
•Bring your inner beauty out!
•Knowledge is Power!
•We are all students and teachers of life…simultaneously.
•Beauty is a reflection of our souls.
•Compassion is the understanding of not taking things personally.
•Get an attitude….the ATTITUDE of GRATITUDE!
Rosalba S. Kahn
Inspirational Stylist
881 E. Palmetto Park Road, Boca Raton, FL
www.hairholistic.com
561-929-0835
WE ARE SO PROUDE TO HAVE ROSE AS OUR TEAM MEMBER !!!!

Thursday, July 17, 2008
GINA M. SAVOY
Summary of qualifications


BOCA BEAUTY SCHOOL, ESTHETICIAN LISENCE 2003
KATRINA OF LONDON -BOCA RATON FL (out of business)
SKIN CARE SPECIALIST
SOTHYS TRAINING
SOTHYS BODY TREATMENTS
SOTHYS SELFTANNIG
RUMIRS DAY SPA- FT PIERCE FL
http://www.rumirs.com/
Mirta head owner 772-332-1616
Skin care specialist-WEEKENDS MANAGER
YON-KA PRODUCTS
GLYMED PRODUCTS TRAINING
---------------------------------------------------------------------------------
SERENITY AT THE WELLNESS CENTER-BOCA RATON FL
http://www.dianadonovan.blogspot.com/
Diana Donovan -owner 561 -504-1965
SKIN CARE,REIKI & CRISTAL HEALING
NEOVA & SOTHYS PRODUCTS
---------------------------------------------------------------------------------
BODY BEAUTIFUL SPA at SALON RENAISSANCE
SPOKEN LENGUAGES
English, Spanish

GINA SAVOY -HOLISTIC SKINCARE
http://ginasavoy.blogspot.com/

SERENITY FACE AND BODY AT THE WELLNESS CENTER
2499 GLADES ROAD SUITE#109. BOCA RATON Florida 33437.
561-504-1965 By Appointment only
Email: [email protected]
CRISTAL THERAPHY- REIKI-QUIGONG

AROMATHERAPHY AND CRYSTAL THERAPHY FACIAL
This facial offers a relaxing experience, while nutring and beautifying the skin. It includes a Shiatsu facial massage and the application of a gel and a crystal mask


Holistic Treatment

The technique of the Cristal Theraphy uses the precious and semi-precious stones that, you bring on, or simply mails in you determine zones of the body, they seem to be able to neutralize the discords.
In the human experience the crystals influence in all the energetic trials and can be used for helping the people, to improve the environments to facilitate the relationships that we have with the others and with the objects.
The crystals and the hard stones are precious allies that can help us to take care of the our emotional body.
The power of recovery of the crystals is known since the night of the times. All the cultures have used the crystals to improve their life, and today we have available what it stays of these ancient wisdoms together with modern techniques.

http://ginasavoy.blogspot.com/
Deluxe European Facial
The traditional treatment has a deep cleansing,
Re-hydrating, rejuvenating & revitalizing the unique needs of your skin
Includes relaxing massage for feet, hands,shoulders,neck,head,and face
1hr 15
Energy facial:
It has the standars of an European facial but at the time
Of massage we add Crystal, qi-gong breathing & Color therapy to achieve a deep relaxation and body balance.
1hr 20'
Crystal therapy
After or before a facial or body treatment the crystal therapy remove negative ions &blockages; help to relief stress and energize and balance the mind &body
50' minutes
Waxing services
Eyes browns
Lip
Face
Underarm
Sunless tanning

Full body
Half body
Partial (face, legs…
Sunless tanning preparation
Artesian mini-Scrub
Spray exfoliate
Scalp & hair analysis
Scalp treatment 30'
Hair & scalp treatment
Egyptian hair & scalp detox
essentials oils
SERENITY FACE AND BODY AT THE WELLNESS CENTER

2499 GLADES ROAD SUITE#109. BOCA RATON Florida 33437.
561-417-WELL (9355) By Appointment only Tuesday—Saturday Fax: 561-417-9488 Email: [email protected]
/