Shopping Cart
Your Cart is Empty
There was an error with PayPal
Click here to try again
Thank you for your business!
You should be receiving an order confirmation from Paypal shortly.
Exit Shopping Cart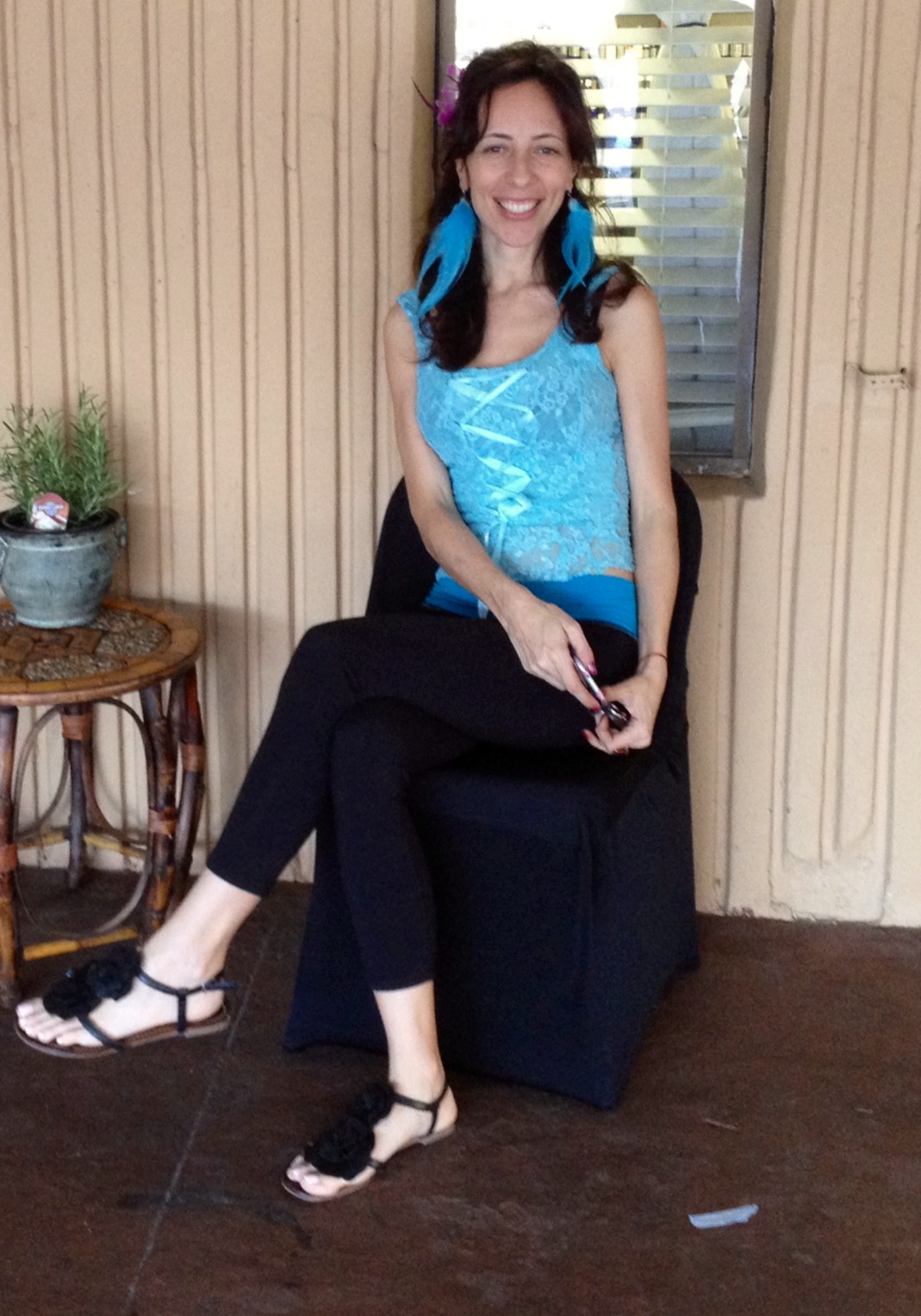 IBANA VILLASENOR OWNER -FOUNDER
MASTER COLORIST & STYLIST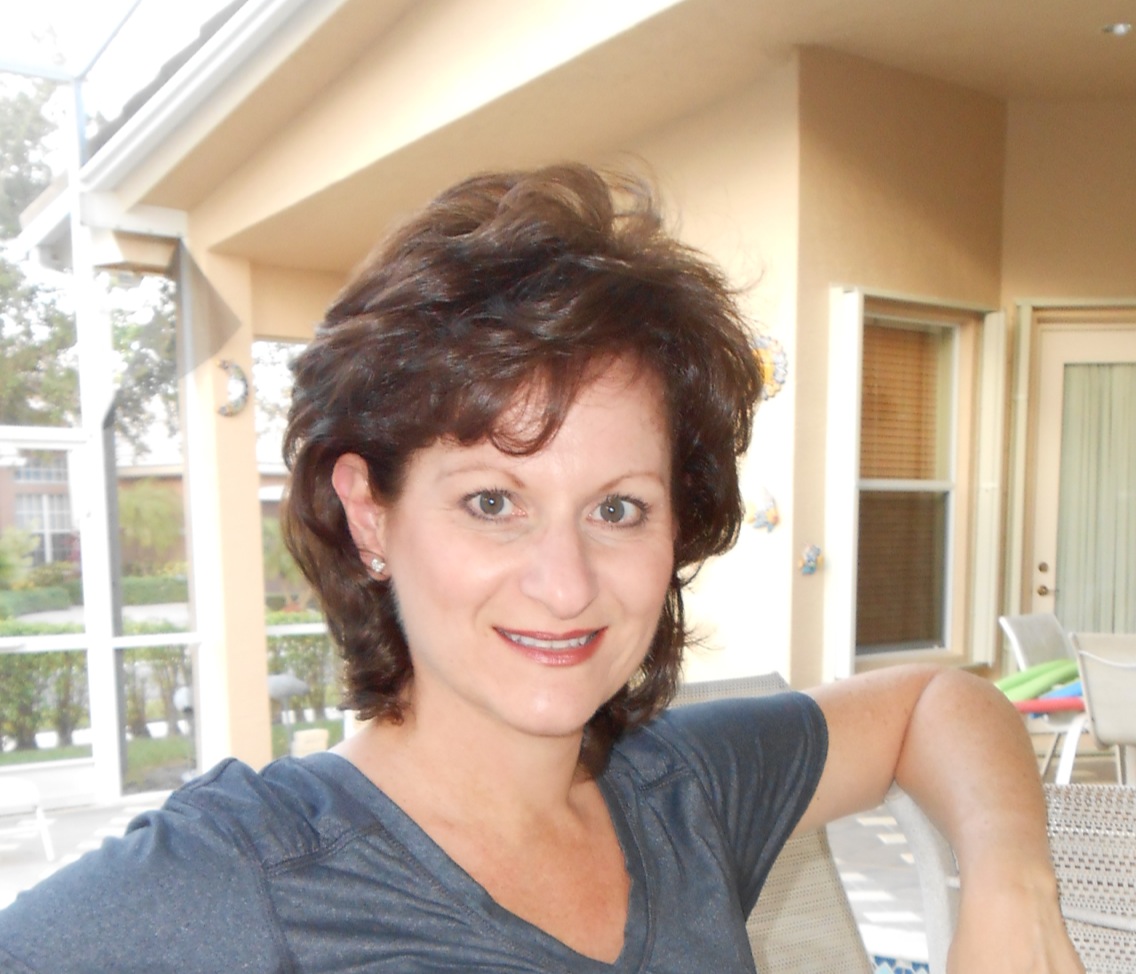 ROSALBA KAHN-STYLIST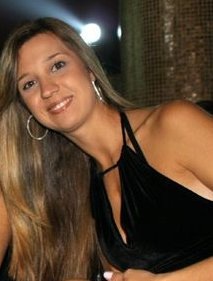 DANIELA NOVAK -ASSISTANT
ORGANIZER-MARKETING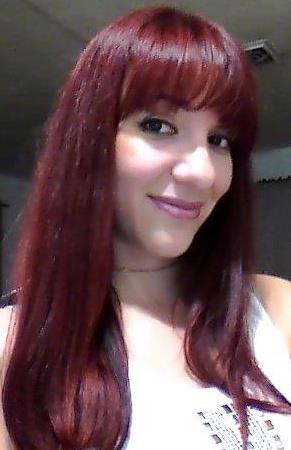 GINA VILLASENOR- ASSINTENCE
MASSAGE THERAPIST-ENERGY WORK
ANGELIC COMUNICATION-SACRED GEOMETRY
HOLA MI NOMBRE ES IBANA VILLASENOR, SOY ESTILISTA PERO ME ESPECIALIZO EN COLOR.
HACE MUCHO TIEMPO QUE SOY PELUQUERA,
ME EDUQUE EN MAR DEL PLATA,TRABAjE PARA MARIO CALONGE Coiffeur ,HOY EN EL BARRIO DE GUEMES EN MARDEL.
DESPUES ME MUDE A BUENOS AIRES DONDE TRABAJE EN IMAGAN Y ESTETICA POR 4 ANOS.
EN EL 2000 VIAJE PARA LOS ESTADOS UNIDOS ,FLORIDA, Y TUBE ALGUNOS EMPLEOS EN SALONES PEQUENOS HASTA QUE PUSE EN REGLA TODO.
VIVO EN BOCA RATON DESDE HACE 6 ANOS , Y TRABAJE PARA
CARLOS DI CARLOS EN BOCA,
CHENZO BALSAMO EN LA MISMA LOCACION,
Y HOY EN DIA TRABAJO EN SALON DE BELLEZA RENAISSANCE 2910 N FEDERAL HWY,BOCA RATON FLORIDA 33431 561-392-0022
SI QUIERES SABER MAS DE MI , VE A MI BLOG ,HAY UN BOTON PARA TRADUCIR LA PAGINA A ESPANOL.
LATINOS BIENVENIDOS!
http://maps.google.com/maps?hl=en&rls=com.microsoft:en-us:IE-SearchBox&rlz=1I7PCTA&q=%20SALON%20DE%20BELLEZA%2033431&um=1&ie=UTF-8&sa=N&tab=wl
July 9, 2008
February 17, 2008
WELL, I LOVE THIS, AND IN THIS CASE I LOVE MORE THE GRAY OR WHITE HAIR.
MY CLIENT IS 100% WHITE ,AND WHAT I DO IS INSTED TO DO A DARKER BASE AND HILITES I USE HER WHITE HAIR AS LIGTHER COLOR AND I DO REVERSE COLOR WELL KNOWN AS LOW LITES,
STILL I DESIGNED WITH DIFFERENT SHADES TO GIVE VOLUME AND CONTRAST... AND THE MOST IMPORTANT THING YOU WILL NOT SHOW YOUR REGROWTH IN TWO WEEKS LIKE THE DARKER BASE .USUALLY I SEE HER EVERY 8 WEEKS .
I ALWAYS DO 2 SHADES OF LOWLITES ONE LITTLE MORE CINAMON REDDISH,AND THE OTHER MORE CHOCOLATE LIGHT BROWN.
I WILL NOT FORGUET HER REQUEST :
I DONT WANT TO HAVE A BOCA BLOND!
ALSO WHAT I LIKE TO DO WITH GRAYS IS MORE CAMOUFLAGE FOR BEGGINERS,USING A SEMI OR DEMI PERMANENT COLOR USUALLY LIGTHER TO RESEMBLE HONNEY HILITES...
YOU SEE WE NEED TO LOVE THEM , EVEN KNOWING WE WILL BE BLOND WHEN WE WILL GET COVERBY THEM...
NO KIDDING I GET SCARE TOO EVERY TIME I NEED MY REGROWTH DONE,IT IS NOT OTHER OPTION
WE
DONT DO IT TO BE FASHION ANYMORE ,WE DO IT BECAUSE WE DESPERATE NEED IT...
/